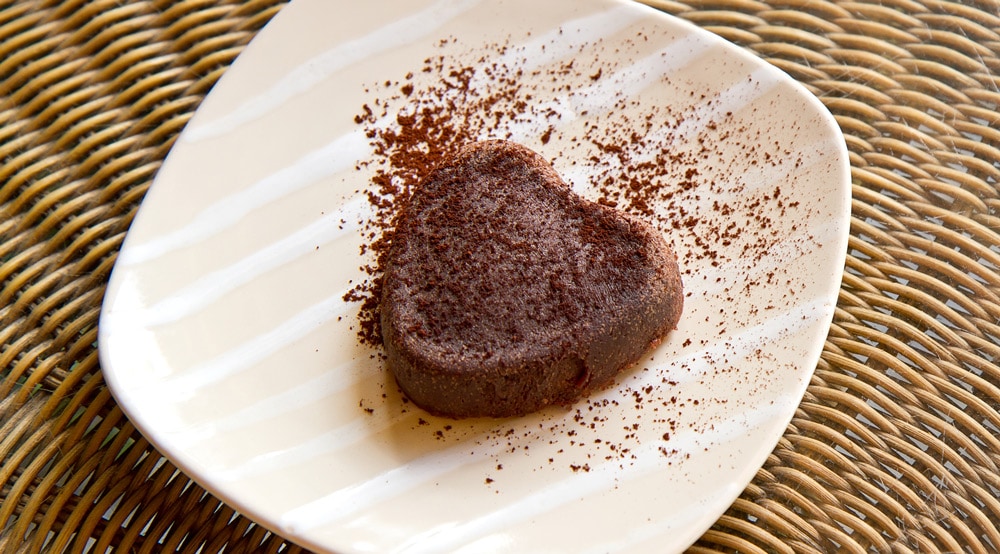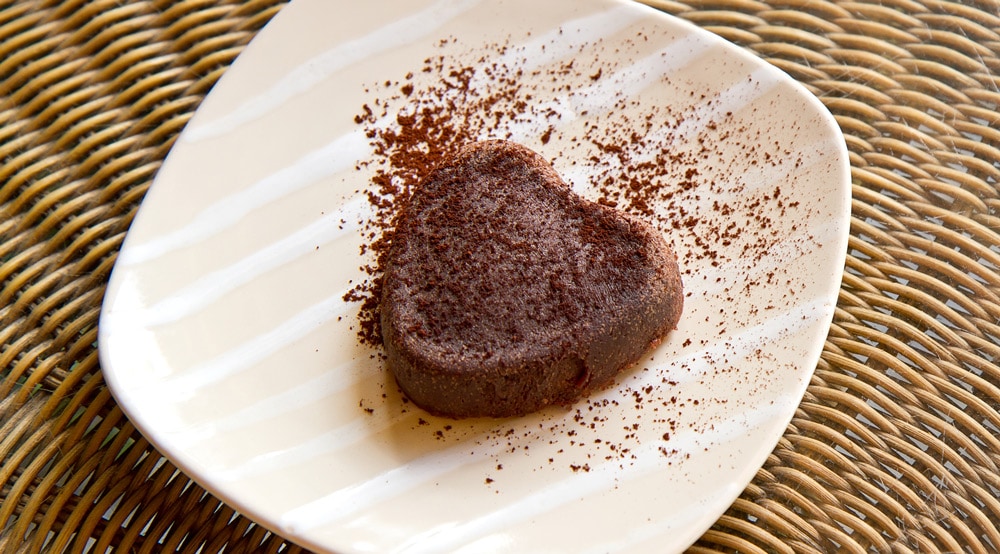 Baked Chocolate Pudding
By maldivescook Desserts
August 14, 2010
Baked Chocolate Pudding
0
5
0
Prep: 15 mins
Cook: 45 mins

15 mins

45 mins

1 hr

Yields: 4 - 6 people
Directions
1Sift the flour and the 2 tsp cocoa powder.
2Cream the butter and sugar. Add the egg and mix thoroughly. Alternately, sift in the flour and milk.
3Pour into greased pie dish.
4For the sauce, begin by combining the brown sugar and cocoa powder, then sprinkle it on to the mixture in the pie dish.
5Pour in the boiling water gently.
6Bake at 190˚C (gas mark 5 / 375 ˚F) for 45 minutes. Serve with whipped cream.