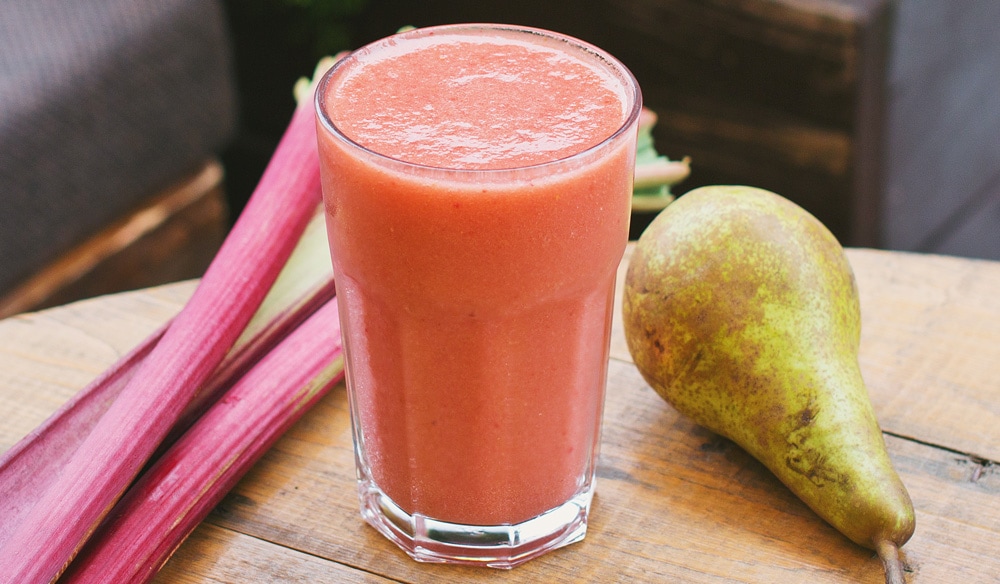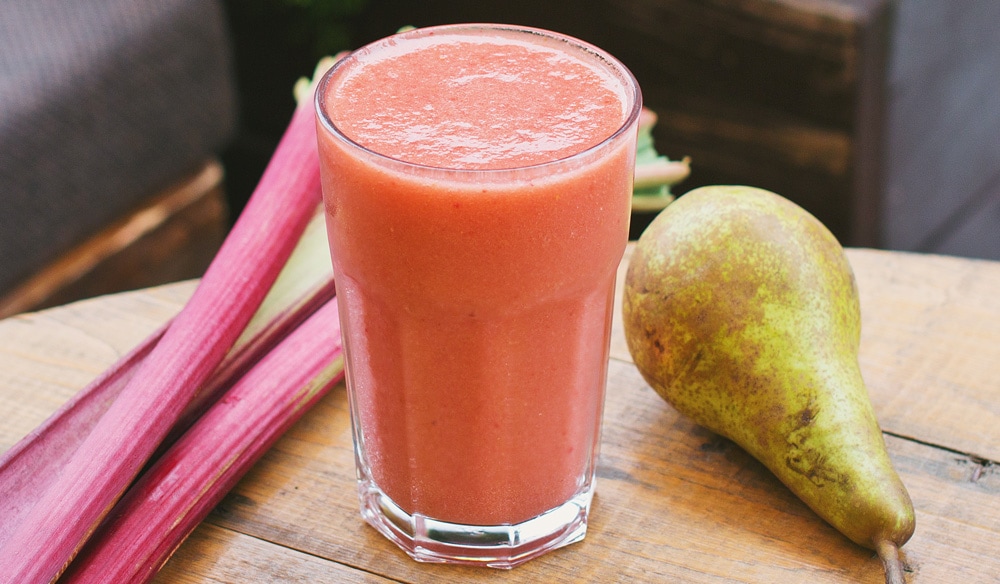 Basic Fruit Smoothie
By azu Drinks
August 11, 2010
Basic Fruit Smoothie
0
5
0
Prep: 5 mins

5 mins

5 mins

Yields: 2 Servings
Directions
1In a blender, combine strawberries, banana and peaches.
2Blend until fruit is pureed.
3Blend in the juice.
4Add ice and blend to desired consistency.
5Pour into glasses and serve.
Tip
1Use whatever fresh fruits are in season. Any kind of berry, mangoes, pawpaw, kiwi fruit – all make a great smoothie. Experiment with your favorites.
2Yogurt could be used when blending