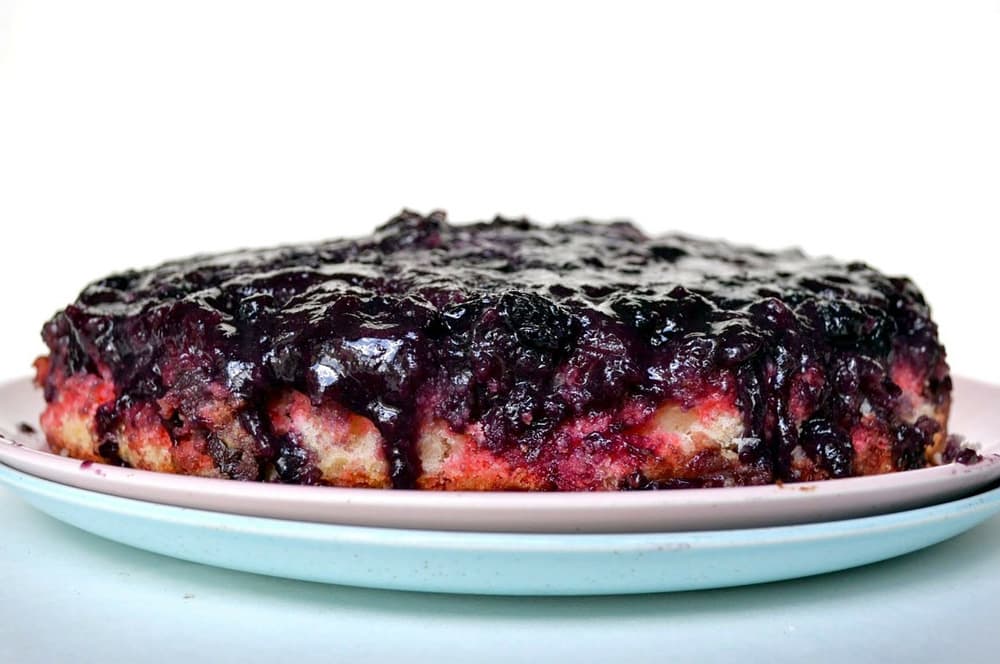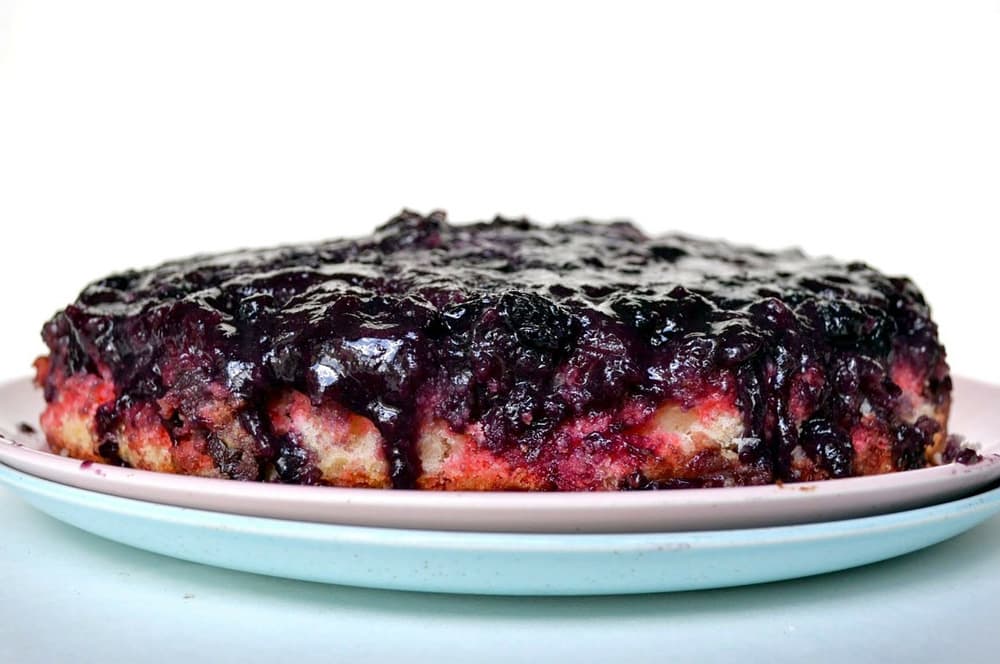 Blueberry Cheesecake
By azu Desserts
August 11, 2010
Blueberry Cheesecake
0
5
0
Prep: 20 mins

20 mins

20 mins

Yields: 8 - 10 people
Directions
1Pour the melted butter into a bowl, add the biscuit crumbs and mix well. Press into the bottom of an 8 – 10 inch, springform pan. Chill until firm.
2In a medium bowl, using an electric mixer, beat together the cheese and lemon juice until soft. Add whipping cream and continue beating with the electric mixer until batter becomes thick.
3Add the sugar and continue to beat until stiff.
4Pour on to the chilled crust, and chill several hours or overnight.
5Just before serving, top with the blueberry filling and remove the sides of the springform pan.