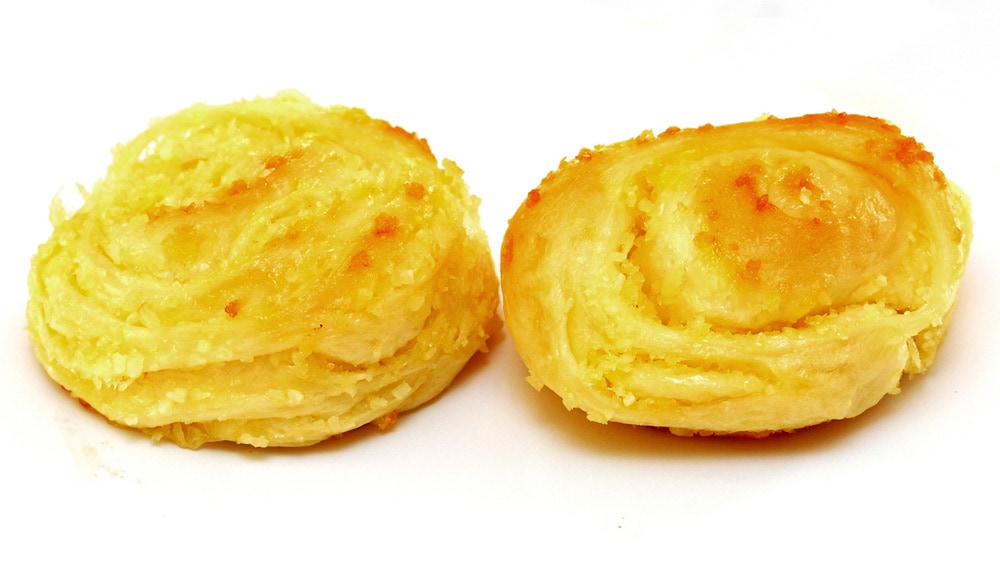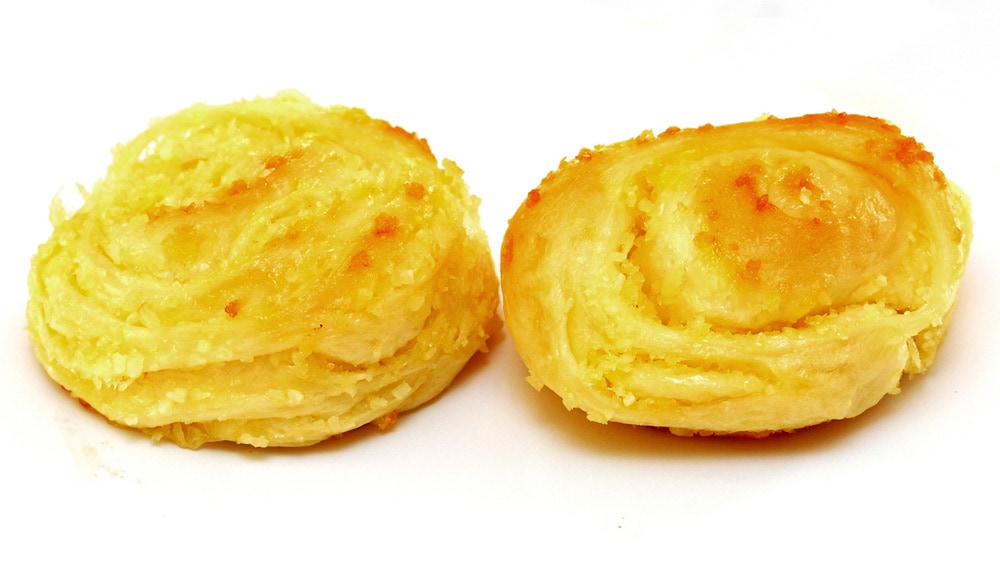 Cheese Puffs
By azu Snacks
August 11, 2010
Prep: 10 mins
Cook: 5 mins

10 mins

5 mins

15 mins

Yields: 3 - 5 people
Directions
1Using an electric mixer, beat egg-whites until stiff.
2Fold in cheese and flour.
3Preheat oven to 160°C.
4Pour oil into a saucepan until it is half-full. Heat over medium heat until hot.
5Drop heaped teaspoonfuls of cheese mixture into oil, 4 at a time.
6Cook for 1 to 2 minutes or until crisp.
7Transfer to a wire rack.
8Keep warm in oven while cooking remaining cheese puffs.
9Serve hot.