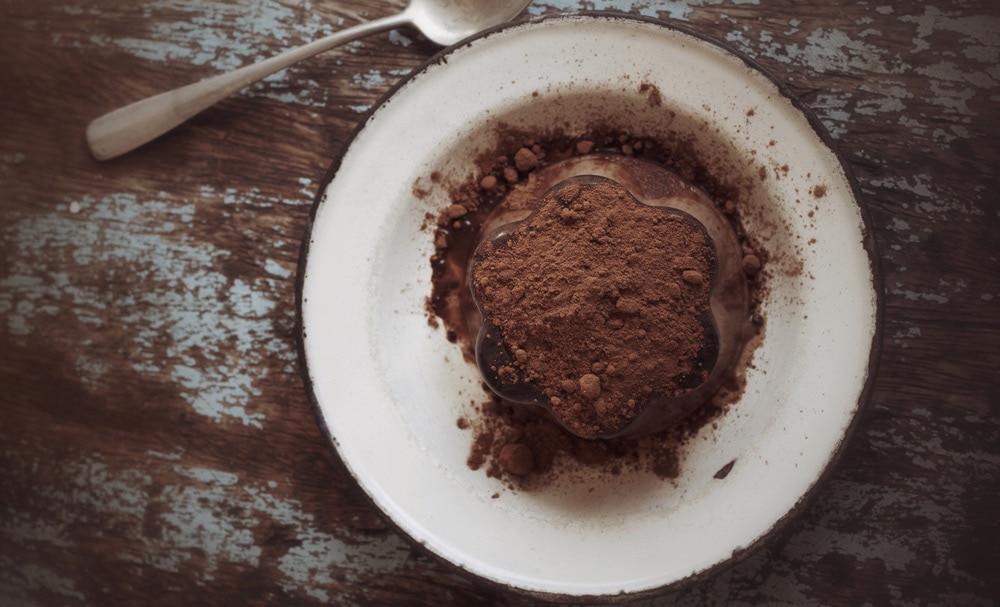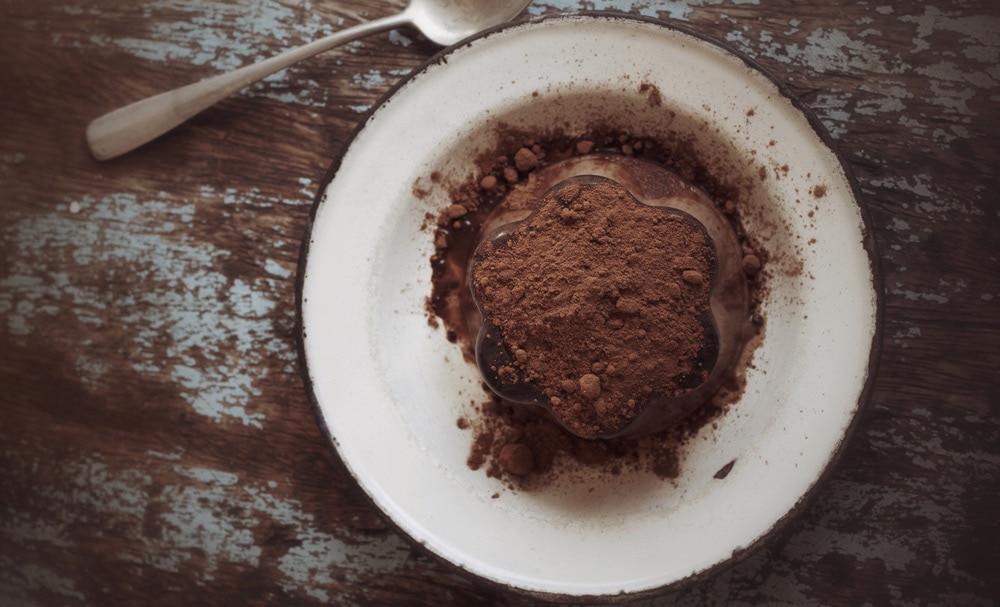 Chocolate Fudge Pudding
By azu Desserts
August 11, 2010
Chocolate Fudge Pudding
0
5
0
Prep: 10 mins
Cook: 40 mins

10 mins

40 mins

50 mins

Yields: 4 - 6 people
Directions
1Preheat oven to 180°C (350 ˚F / Gas mark 4).
2Lightly grease an 8-cup capacity ovenproof bowl or pudding bowl.
3Sift flour and 2 tablespoons cocoa into prepared bowl. Stir in ½ cup sugar with milk. Stir until well combined.
4Combine remaining ½ cup sugar and 1 tablespoon cocoa in a small bowl. Sprinkle over surface of pudding.
5Gently pour boiling water over the back of a large metal spoon to cover surface of pudding. Dot with butter.
6Bake for 35 to 45 minutes or until a skewer inserted into the center comes out clean.
7Dust with icing sugar and serve with ice-cream.