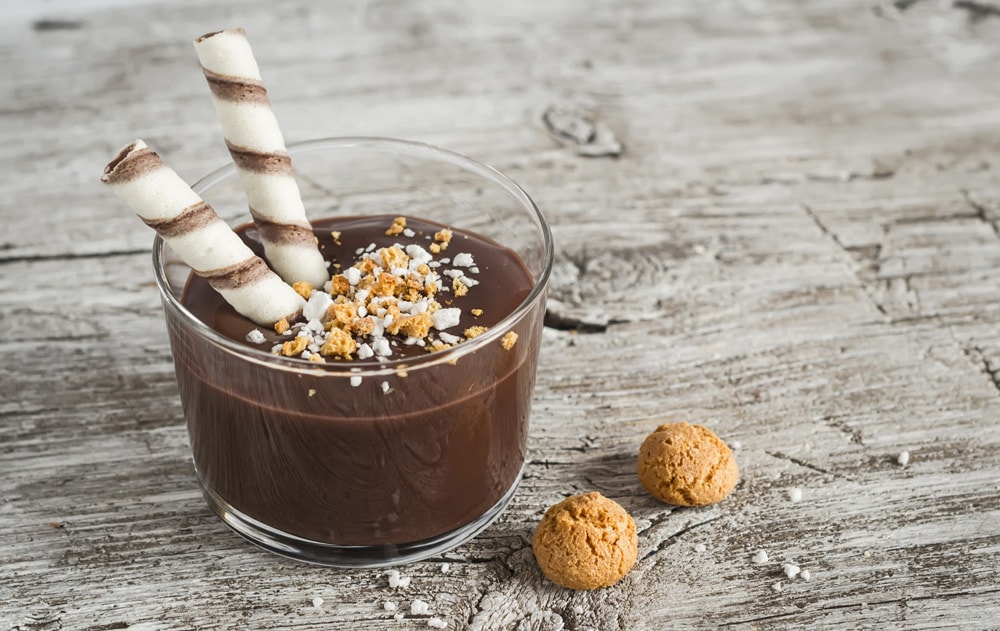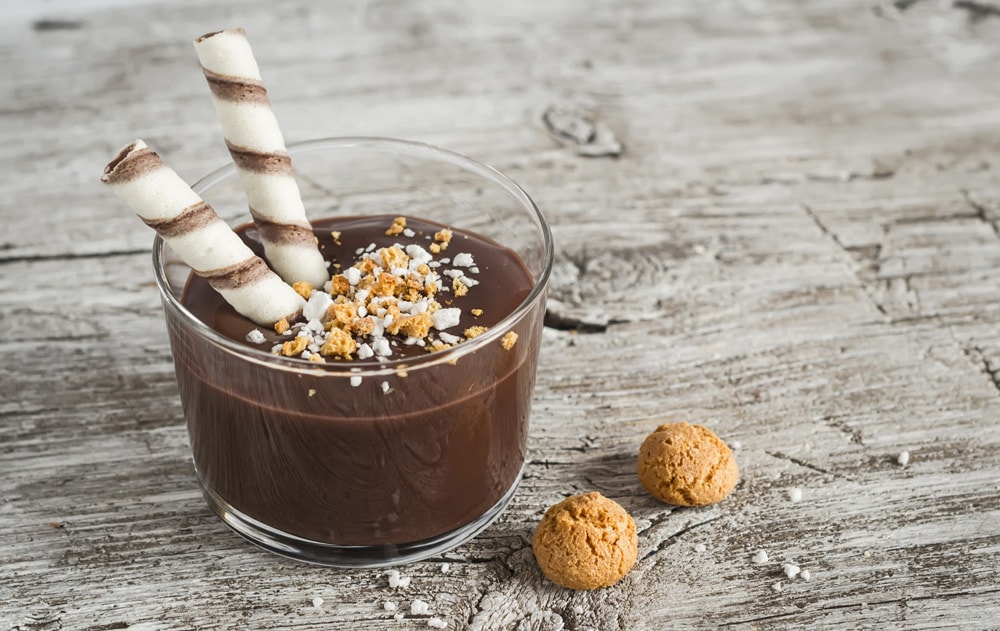 Chocolate Mousse
By azu Desserts
August 13, 2010
Prep: 15 mins

15 mins

15 mins

Yields: 6 Servings
Directions
1Place the chocolate in a large bowl and pour the coffee over. Stand for 1 minute and stir until chocolate melts.
2Add egg yolks and beat using a wooden spoon until combined.
3Whisk the egg whites until soft peaks form. Sprinkle the caster sugar over and whisk until thick and glossy.
4Fold a large spoonful of the egg white mixture into the chocolate mixture and then fold in the remaining egg white mixture.
5Beat the cream until soft peaks form and then fold into the chocolate mixture until well combined.
6Spoon into a large serving dish or 6 individual serving dishes or glasses.
7Cover with plastic wrap and refrigerate for at least 2 hours before serving.