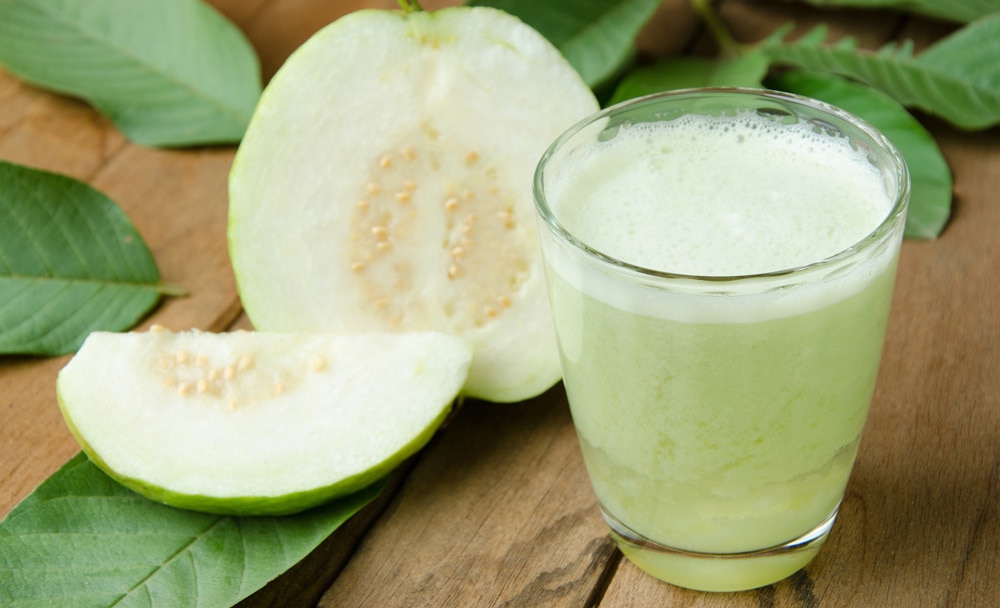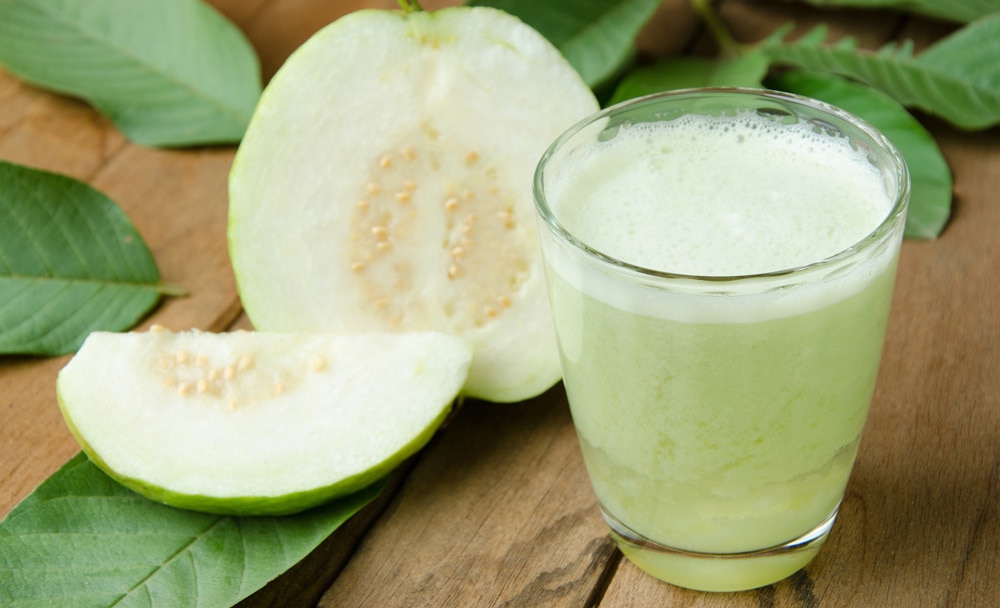 Feyru Fani (Guava Juice)
By azu Drinks
August 11, 2010
Feyru Fani (Guava Juice)
0
5
0
Prep: 10 mins

10 mins

10 mins

Yields: 4 Servings
Directions
1Peel guavas, chop and blend with sugar and 1 cup water.
2Once the guavas have blended into a smooth, thick puree; add the remaining water and blend.
3Strain the juice to remove the seeds.
4Serve chilled.
5You may substitute any fruit (or vegetable) into the above recipe for a tasty fani.