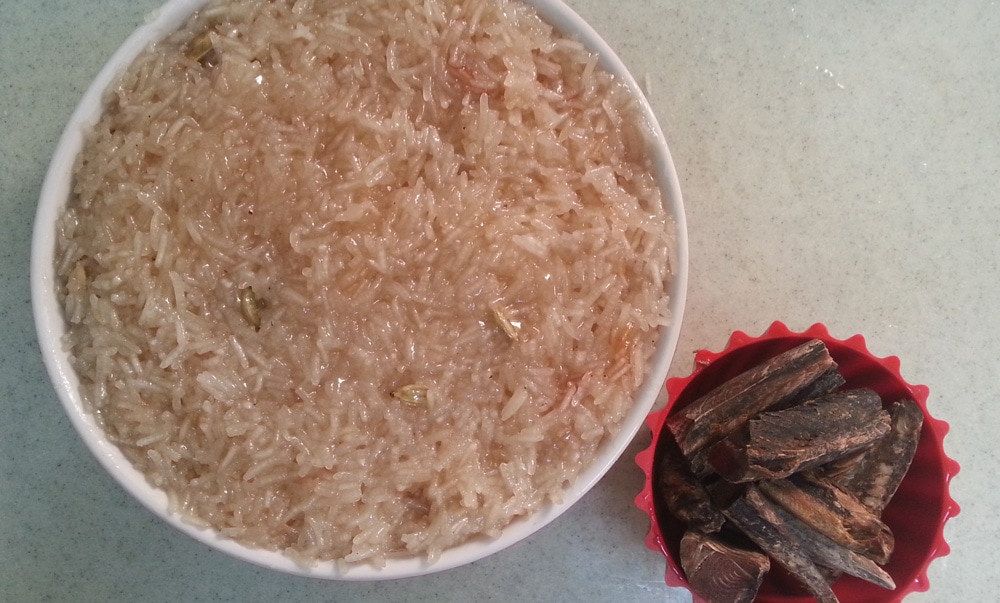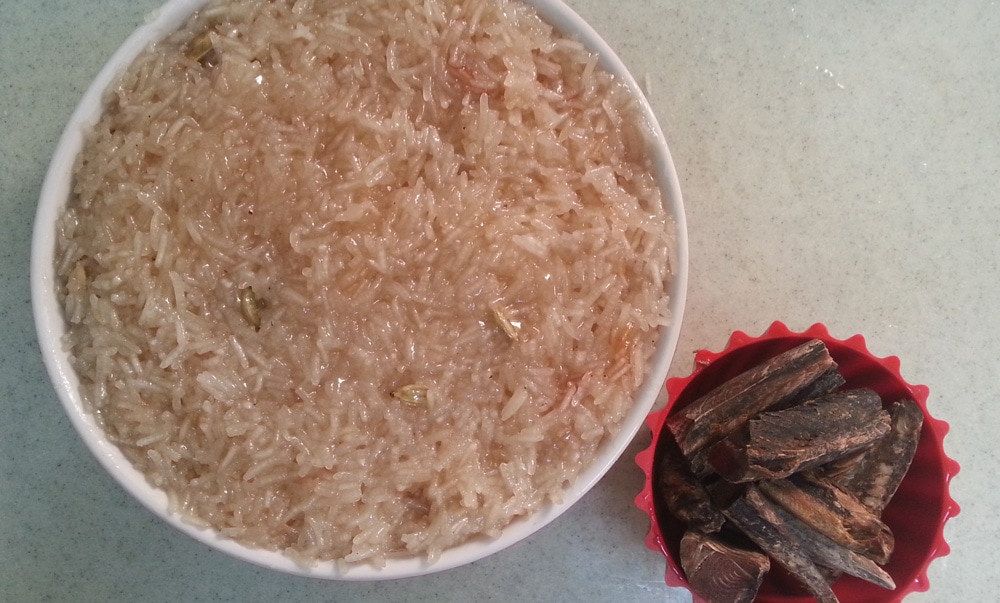 Handulu (Rice) Bondibai
By azu Desserts
August 11, 2010
Handulu (Rice) Bondibai
5
0
5
0
Prep: 10 mins
Cook: 1 hr

10 mins

1 hr

1 hr 10 mins

Yields: 5 - 8 people
Directions
1Rinse the rice with cold water until water running off the rice is clear.
2Put the rice and water in a pan and cook over a medium flame, stirring occasionally.
3When the rice is soft, add the sugar and continue to cook, stirring occasionally, until the rice is well cooked and the texture is thick and sticky.
4Then add the coconut cream and simmer for about 2 minutes, stirring frequently.
5Take off the flame and add the rose water.