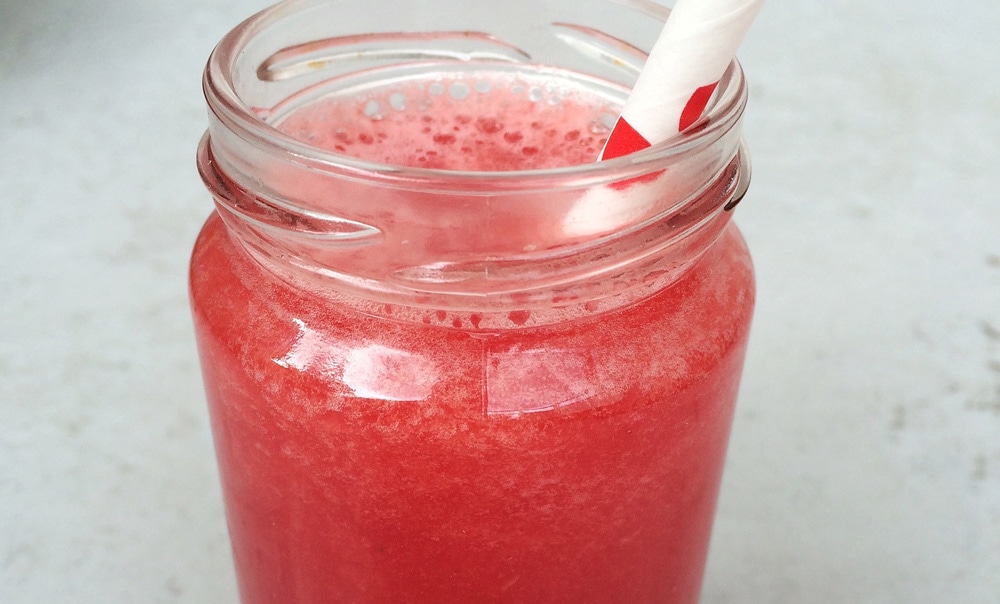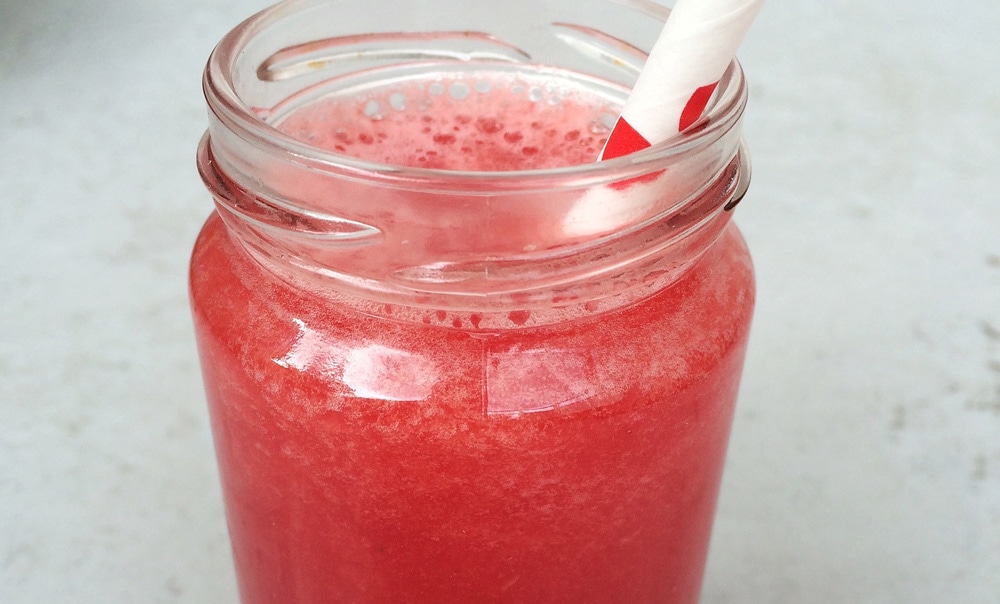 Karaa Fani (Watermelon Juice)
By azu Drinks
August 8, 2010
Karaa Fani (Watermelon Juice)
5
0
5
0
Prep: 10 mins

10 mins

10 mins

Yields: 4 Servings
Directions
1Slice the watermelon, remove seeds and dice it into very small pieces.
2Add the sugar and squash the watermelon and sugar together, then add the water and stir until all sugar dissolves.
3Serve chilled.
4Note: If you would rather not "eat" your drink, use a blender instead of dicing the watermelon.