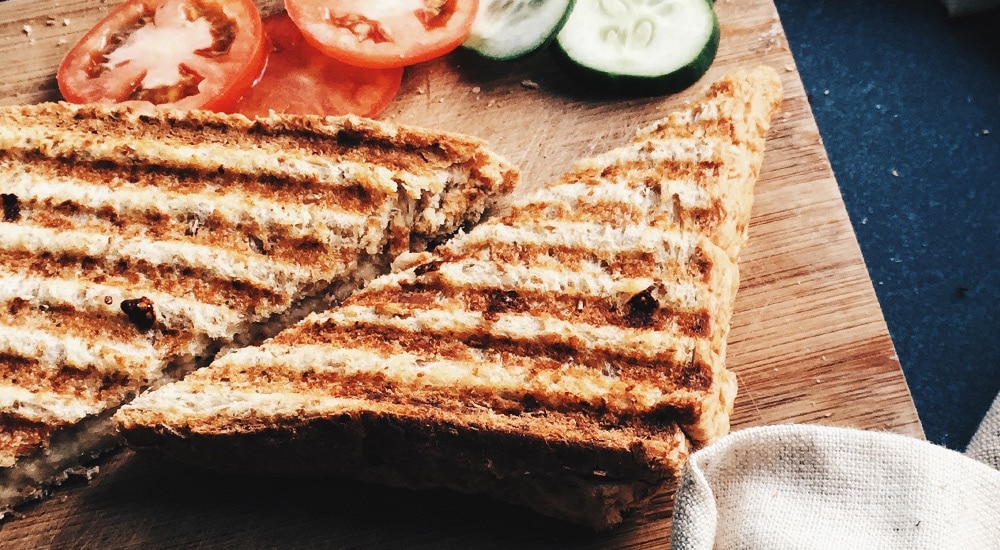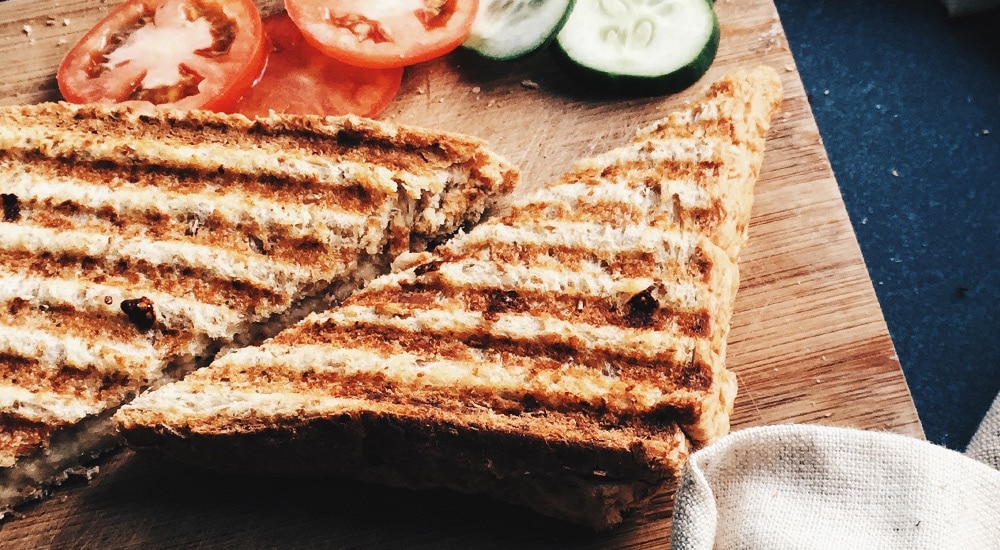 Tuna Sandwich
By azu Snacks
August 9, 2010
Prep: 5 mins
Cook: 5 mins

5 mins

5 mins

10 mins

Yields: 4 Servings
Directions
1Squash, onions, chilies, lemon juice, salt together.
2Add the tuna into the mixture and then the pepper and finally the mayonnaise and mix well.
3Lightly butter the bread slices, spread about 1 tablespoon of the tuna mixture on one slice, and cover with another.
Tip
1If you would like to toast the sandwich, it would be better to leave out the mayonnaise.